Curriculum Code: ACMNA210
Aim: Representing extremely large and small numbers in scientific notation, and numbers expressed in scientific notation as whole numbers or decimals
Preparing: Ask students to give examples of Scientific Notation on the IWB alternatively write up questions and ask students to tell you the answers. Here are some worksheets you can use.
Presenting: Watch the following clips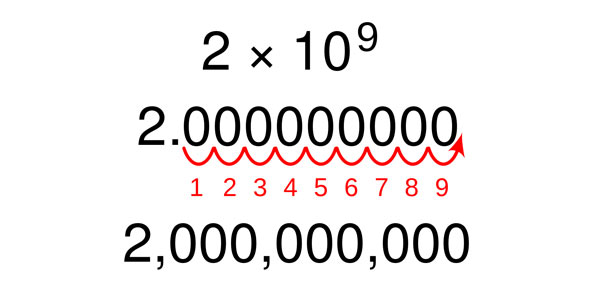 Real World Problems with Scientific Notation
Applying: Choose a worksheet and get students to answer in class or at home.
©Copyright Functional Solutions 2017