Michael Mosley has some new shows that we think you should have a look at.
Mend Me –  A Guide to transplants
Transplant surgery has now reached incredible heights, from achieving full face transplants to growing organs in the lab. This Horizon Guide looks back at the extraordinary odds doctors and patients have had to overcome to achieve these amazing breakthroughs.
What we now take for granted has been a hard won struggle, both for the patients who were willing to gamble their lives and the doctors who faced ethical and medical dilemmas in the name of progress. Michael Mosley looks through the Horizon archive, identifying the key turning points for transplant surgery to explore how far science can go in its bid to prolong life.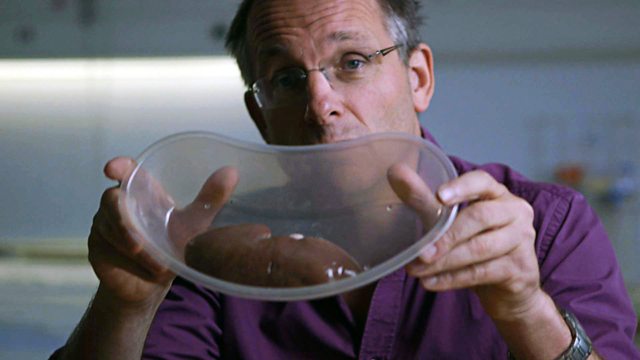 There are about 600 murders each year in the UK. So, what drives people to kill? Are some people born to kill or are they driven to it by circumstances?
Michael Mosley delves into the BBC archives to chart scientists' progress as they probed the mind of the murderer to try to understand why people kill, and to find out whether by understanding murder we can prevent it.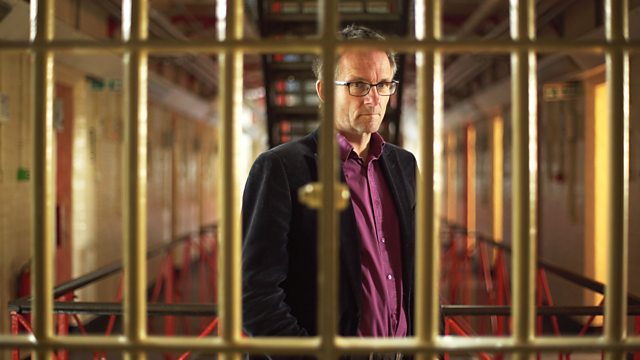 Michael Mosley – Queen Victoria's Slum (s01e01)
When one corner of London's East End is transformed into a late-Victorian slum, Michael Mosley puts modern Britons to the test to see if they can survive there. Without these slums, the Welfare State wouldn't have come into being. This is the story of what life was like for the people who lived in the slums and how their plight came to the attention of the world and gave birth to a fledgling welfare system. The volunteers have a personal connection to the slums, and will now need to make the slum their home, feed themselves and make enough money to pay their rent for a full four weeks.
Michael Mosley Queen Victoria's Slum (s01e02)
Things go from bad to worse as Britain is gripped by an economic depression in the early 1880s. As unemployment jumps from two to 10 percent, some of the men find themselves out of work. The shortage work shortage in the slum is exacerbated by an influx of new immigrants: descendants of Jews from Russia and Eastern Europe and English workers from the countryside. Space is now at even more of a premium, and work is scarce, pushing up the rent and causing outrage. With hungry mouths to feed, some of the moms go in search of poverty relief — and encounter the little provisions available to Victorians in desperate straits. Qualifying for extra food and funds is hard, and their morals, parenting, and housekeeping is questioned. The slum is reaching breaking point.
Michael Mosley Queen Victoria's Slum (s01e03)
Enough is enough as the slum dwellers reach the late 1880s. Curious 'slum tourists' – hipsters and bankers from neighbouring areas – visit the slum, causing widespread resentment. The final straw is a law change in 1888 banning street selling, making the difficult job of paying the rent almost impossible.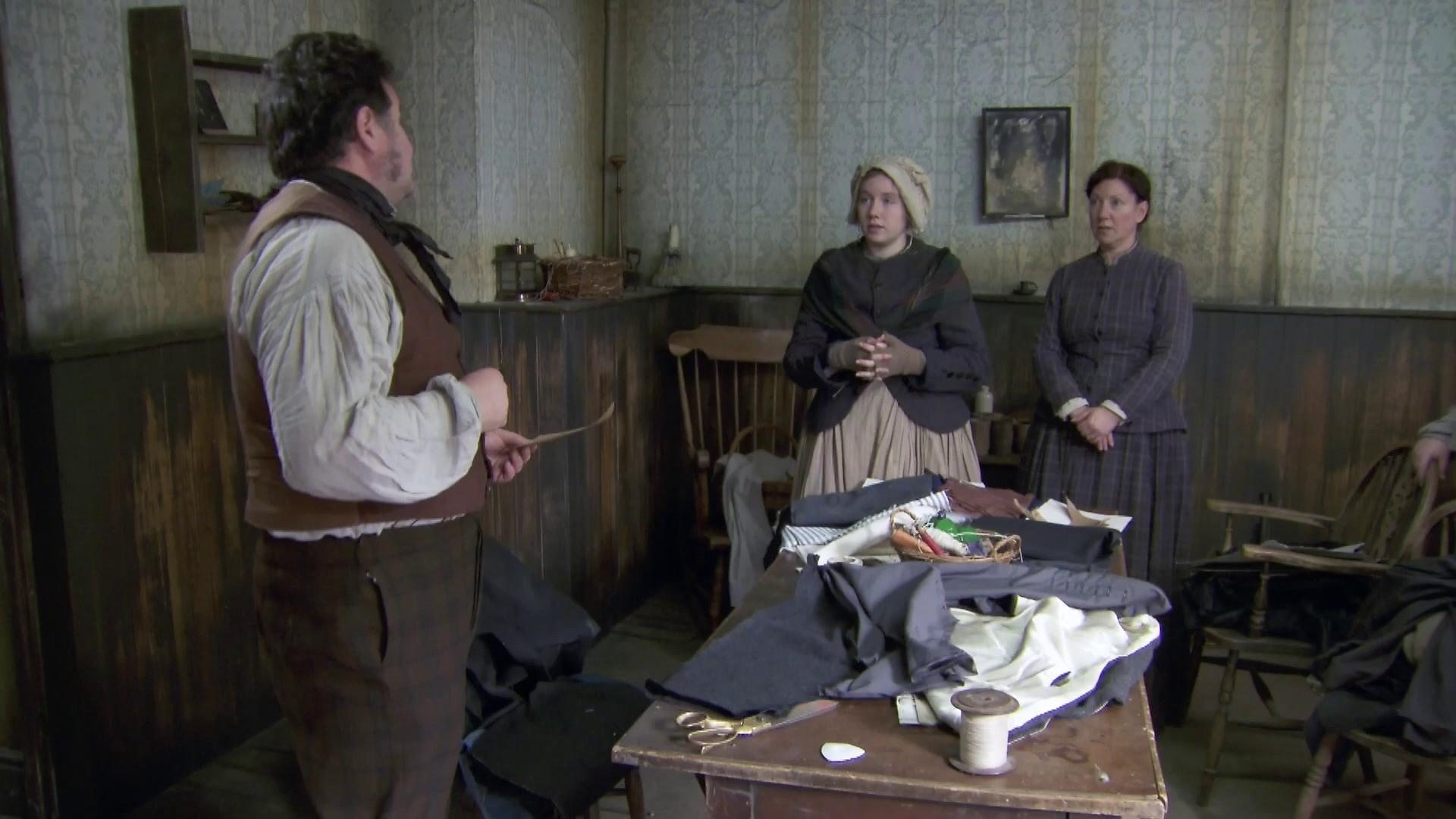 Michael Mosley Queen Victoria's Slum (s01e04)
It's now the 1890s, and the efforts of the residents have put conditions in the slum firmly in the spotlight. Yet the daily grind continues. A statistician arrives with the maps of Charles Booth, but when he starts to take records of slum life, his methods are controversial. While the residents welcome the opportunity to share details of their poverty, he talks only to the owner of the doss house, causing outrage in the slum.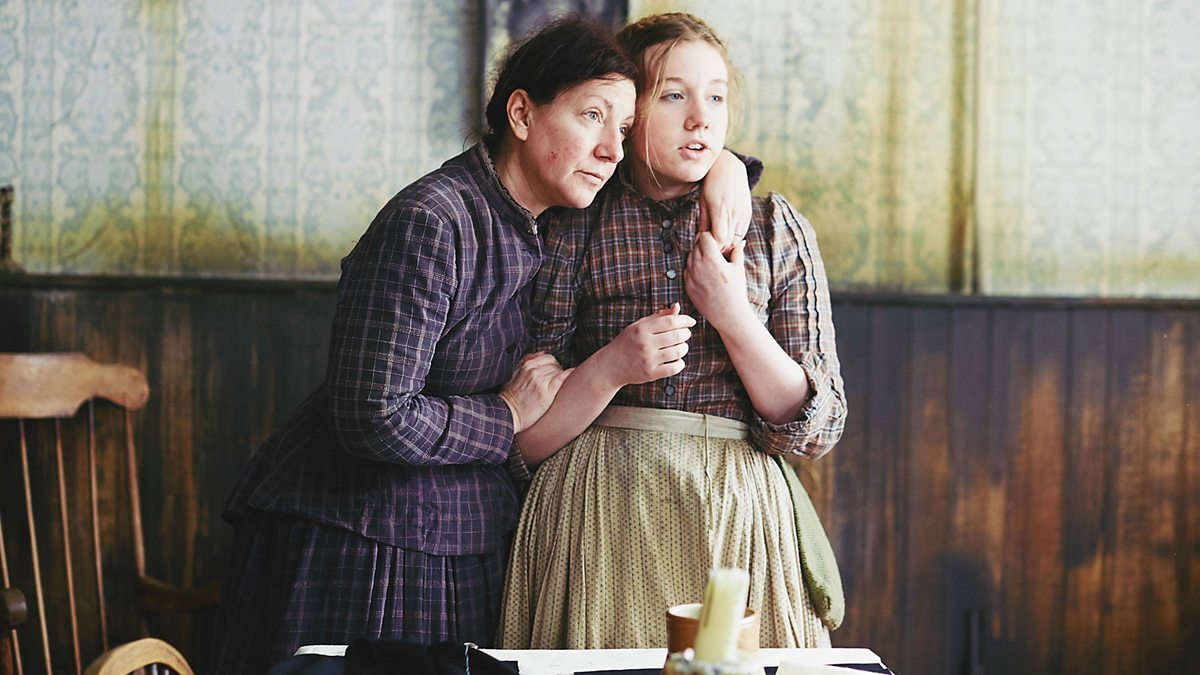 Michael Mosley's Meet The Humans (s01e01)
A manor is rigged with surveillance cameras and contributors fitted with observational devices. Six unwitting participants are invited to take part in a range of group activities, from a flirty singles night to an awkward team-building weekend. From inside an observational room, Dr Michael Mosley and a team of experts analyse their every move. The latest scientific studies, facial trackers and biomechanical software is used to unpack the evolutionary factors and instincts that drive ordinary human behaviour – to determine to what extent humans are driven by animal instinct.
Michael Mosley's Meet The Humans (s01e02)
In today's world, looks count especially with the popularity of social media. In this episode, Dr. Michael Mosley invites 10 singletons to the country house on a dating weekend with a difference. He strips down the dating game to animal attraction and puts their very basic instincts to the test. With the help of behavioural psychologist Tracey Cox and dating
Michael Mosley's Meet The Humans (s01e03)
Dr. Michael Mosley explores the evolutionary factors and animal instincts that drive human behaviour. A plush country house is fixed with surveillance cameras while a group of unwitting test subjects are first exposed to youthful memories to test if it can improve their health. Michael takes them on this nostalgia trip with the help of neuroscientist Dr. Jack Lewis and psychologist Anna Machin to determine how reliable memories really are.