We will talk about mental health, alcohol abuse, cyber bullying, sexting etc.
Topics that we need to discuss that sometimes can be difficult to bring up.
These topics are for more senior students, please view the videos and use your discretion for appropriateness before showing the programs to your students.
Mental Health:
The Not So Secret Life Of The Manic Depressive – 10 Years On
Alcohol and Substance abuse:
Ask The Doctor – Alcohol (s01e05)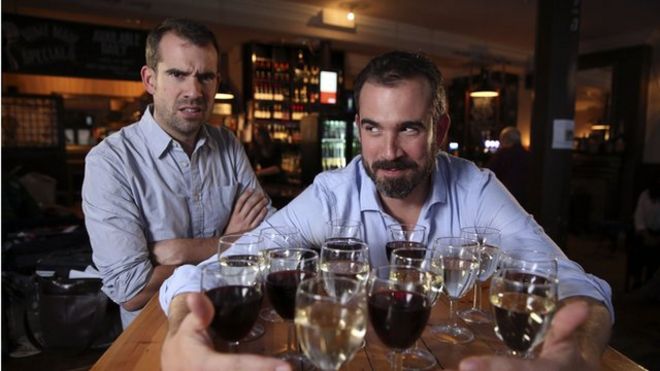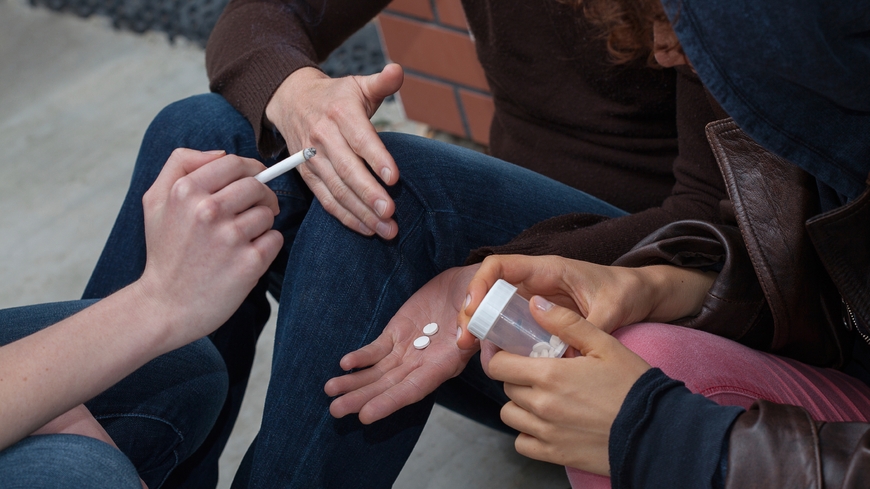 Best Of Four Corners Rehab Inc
Cyber Bullying:
Cyberhate Wth Tara Moss – In The Beginning 
Sexting: