Here is a history lesson for all you content users. The history of TV4Education and how it all started.
About 7 years ago we had a library system called eLibrary. One of our biggest users put the question to us "why don't we catalogue and stream "VEA content"?
Having never heard of streaming let alone "VEA Content" we decided to investigate on behalf of our user.
Our developers started investigating what needed to be done to stream multimedia content and I decided I would contact this company called "VEA" from country Victoria".
Chasing VEA was a project in and of itself. We left numerous messages and letters putting forward our request and explaining how we would grow their user base by streaming their content from our library system (something that had never been done).
After persisting for 6 months, someone from VEA did answer my phone call. I remember the day and the phone call very well because of the response I got to my request.
I was told if no one responded to my calls and communications, I should be well aware that they were not interested in talking to me!
My shocked response was "my goodness, what a response, all you are doing is setting up a competitor". Her response on the phone was "whatever, good luck" and she hung up!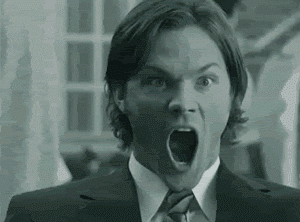 The rest is history and www.tv4education.com was born about 24 months later after lots of development and even more discussions with our end users on how they would like to see the product develop.
www.tv4education.com is never standing still as we constantly keep talking to teachers, curriculum coordinators, and education professionals.
In a world where cost is escalating almost monthly, our cost to users are trending down as we continue to grow our subscriber base – and that's in line with our business ethos that "education is a right and not a privilege".