R u OK?
We ask our friends and families, but what about the people we spend most of our lives around? Our students and fellow staff members.
Here are some digital resources you can use in class or send home with your students.
The extraordinary story behind R U OK? Day. After advertising executive Gavin Larkin started the suicide prevention movement, he found out he was anything but ok. Nine years on, his legacy continues to sustain his own family.
Mental Health
Insight – How is mental illness managed in the workplace
The Not So Secret Life Of The Manic Depressive – 10 Years On
TalkAboutIt – Mental Illness (s03e01)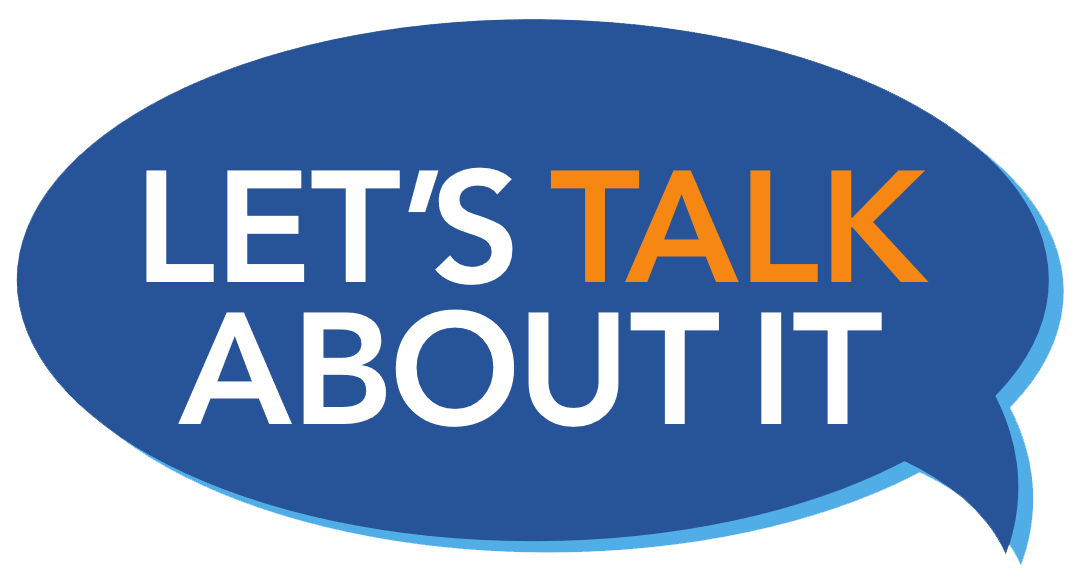 Behind The News Special – A Mental Health special
Cyber Bullying
Cyberhate With Tara Moss Episode 5 Beating The Bullies
For an Atom Lesson on this topic click Here
The Roy Files – Bullies (s01e02)
The Feed – Bully's Deadly Toll
If you would like to see more posts like this don't forget to subscribe!