Learning about resilience is a useful skill for any student and when they experience failure or loose at a game they can think about the life lessons from these movies.
Young Students:
An ancient legend of a woman who disguises herself as a man so she can fight with the Chinese army.
Jimmy Neutron Boy Genius (2001)
11-year-old Jimmy Neutron comes up with a plan to save Retroville's adults from Aliens
an accident gives a snail the chance to fulfill his dream of becoming the worlds best race car driver.
The Emperors New Groove (2000)
Older Students:
Join them on a journey through time.
PRINCESS DIARIES 2 ROYAL ENGAGEMENT (2004)
Now settled in Genovia, Princess Mia faces a new revelation: she is being primed for an arranged marriage to an English suitor.
A worker Ant decides he wants to be more and enlists as a Soldier Ant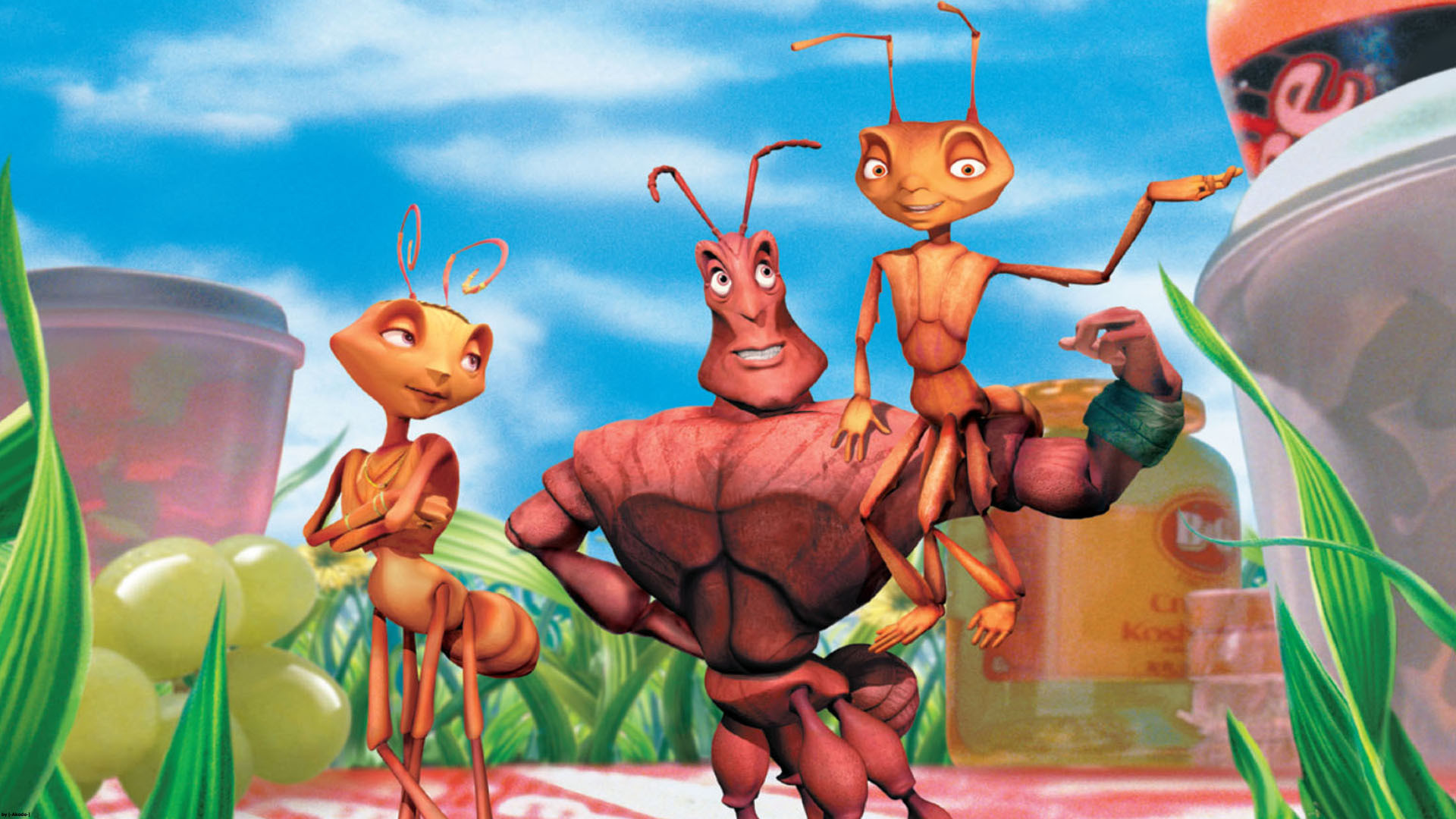 After being kicked out of a rock band, Dewey Finn becomes a substitute teacher of a strict elementary private school, only to try and turn it into a rock band.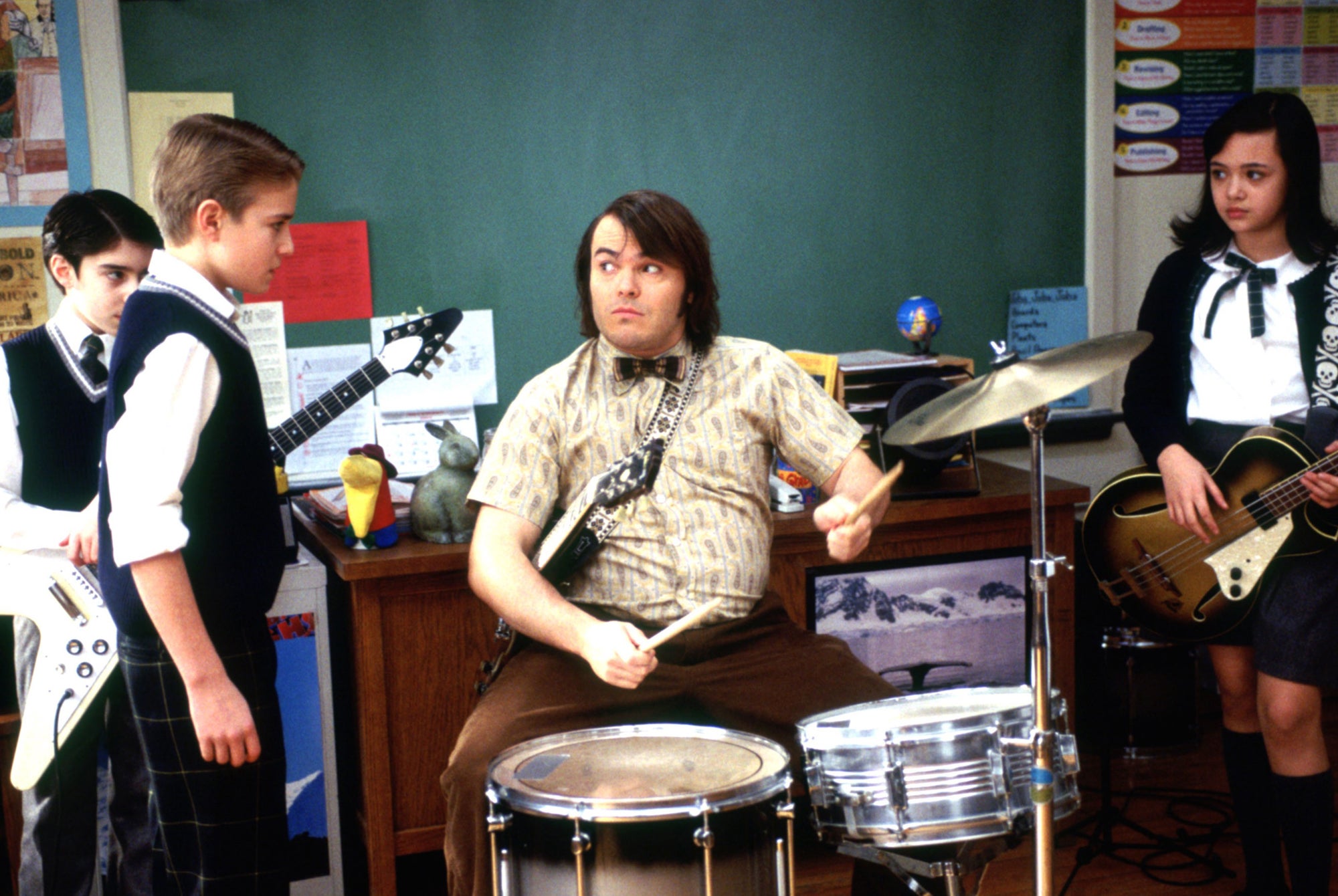 Teens and adults:
Silver Linings PLaybook (2012)
After a stint in a mental institution, former teacher Pat Solitano moves back in with his parents and tries to reconcile with his ex-wife. Things get more challenging when Pat meets Tiffany, a mysterious girl with problems of her own.
A young woman with a mysterious past lands in Southport, North Carolina where her bond with a widower forces her to confront the dark secret that haunts her.
THE HUNGER GAMES – CATCHING FIRE
Katniss Everdeen and Peeta Mellark become targets of the Capitol after their victory in the 74th Hunger Games sparks a rebellion in the Districts of Panem.
Spending the summer at a Catskills resort with her family, Frances "Baby" Houseman falls in love with the camp's dance instructor, Johnny Castle.
A head chef quits his restaurant job and buys a food truck in an effort to reclaim his creative promise while piecing back together with his estranged family.