We know you have a busy news feed, all those cute pets, family, friends, holiday photos! don't worry I have the same. But! Follow us for one simple reason. To save you time, what this means is we can give you the content you need for your next lesson.
By following us, you will be notified when something new becomes available.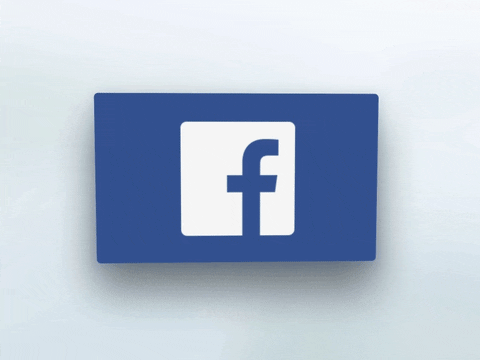 This will save you time searching through the over 140,000 videos on TV4Education. We post relevant programs that are up to date or relevant to the date, such as Naidoc week, Book week or Anzac.
It also means you get access to special offers, new product launches and invites to events.
Don't stop at liking us on Facebook, we also have a YouTube channel, Twitter account and you can also subscribe to this blog, so you know when something new comes out.