Look down at your right or your left hand and there is a 99% chance you are touching plastic right now.
Now look around the room you are sitting in and try and count how many pieces you can see.
My mouse, my keyboard, the phone on my desk, the screen I am using to write this on, the components of my computer, The cables, the pens on my desk. The wheels on the office chair I'm sitting on. within 1 meter I have found 10 things either made of our using plastic components.
Plastic breaks down, very slowly.
We don't actually know how long it takes, because none of the plastic we have made has ever broken down. Well it does get smaller and end up in the food chain, but that's a different topic
Most plastic ends up here:
War On WasteWar On Waste (s01e02)
Or here: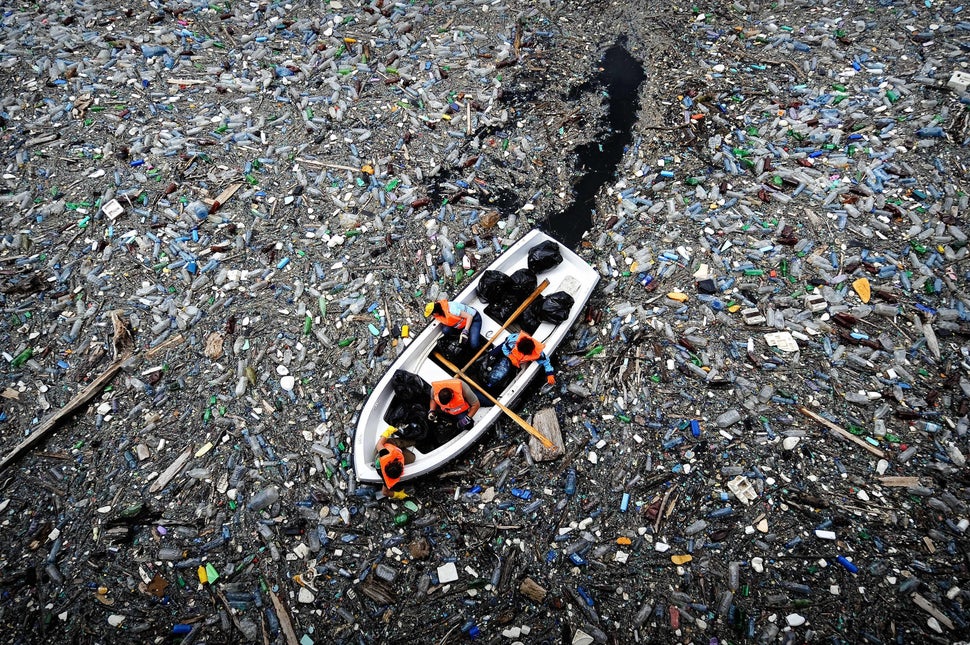 Four Corners – Oceans of Plastic
and about 9% gets here: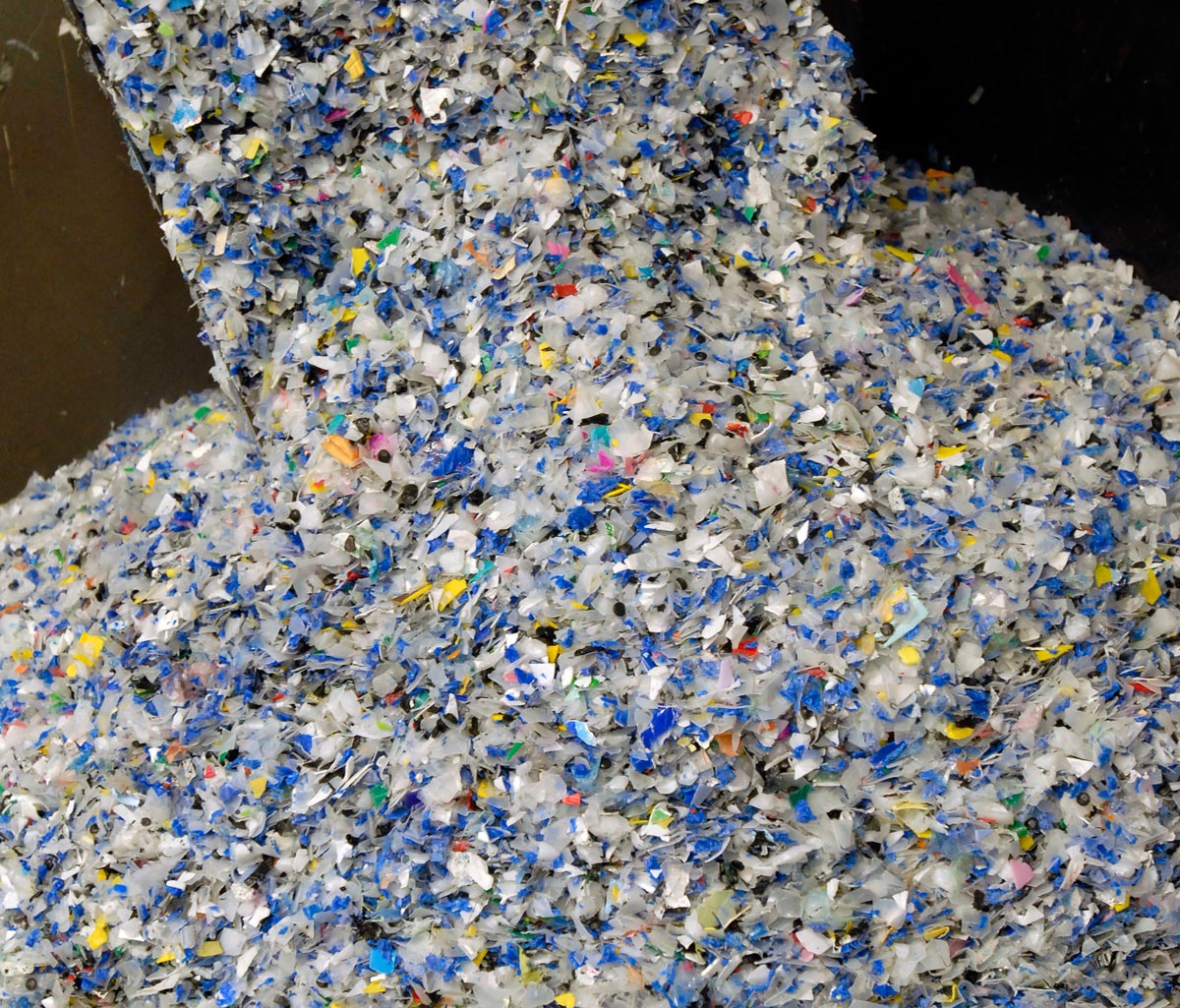 What can we do?
What really happens to the plastic you throw away – Emma Bryce