Does your school have its own vege garden?
Here are a few ideas on how to build one or how to add to your current garden.
Design
Indoor:
Plants you can grow in your classroom
Years 1 – 3
Spring Onions
Simply cut the spring onions a few cms from the end and put them into either water or soil. This example used old toilet rolls.
Outdoor:
Recyclable materials
Ecomaths – Recycling Start clip at 6:20
In this episode, Stefan visits a vast recycling plant to explore how 2-D and 3-D shapes are used to sort and reuse rubbish, and visits a school that uses recycled objects in many different ways.
Will Snails be coming to a dinner plate near you in the future?
What is the future of agriculture?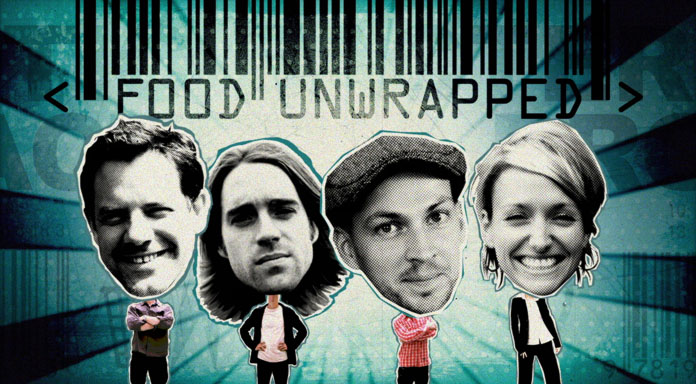 Food Unwrapped Specials – Meat
How do you fight hunger in the 21st Century? Horizons looks at the importance of drought-tolerant crops and the need to combat food insecurity in the developing and developed world. It also examines the need to clean up our oceans and manage our agriculture in a smarter way.
Can we look to the past to learn about sustainability in the future?
9,000 years ago people in Australia were learning to manipulate available plants and animals to increase food resources. They transformed an entire continent into a fully sustainable estate, until outsiders arrived
Do you enjoy our blog posts? Leave a comment below with a topic you would like to have made into a lesson and we will make it for you.