The Battle of Dunkirk was a military operation that took place in Dunkirk (Dunkerque), France, during the Second World War. The battle was fought between the Allies and Nazi Germany. As part of the Battle of France on the Western Front, the Battle of Dunkirk was the defense and evacuation to Britain of British and other Allied forces in Europe from 26 May to 4 June 1940.
What was it like on the beach?
The German Dive-Bombers had sirens on them to spread terror.
They dropped leaflets letting the soldiers know that they were surrounded.
The beach was too shallow for their troop transport ships to land so hundreds of small boats had to pick them up.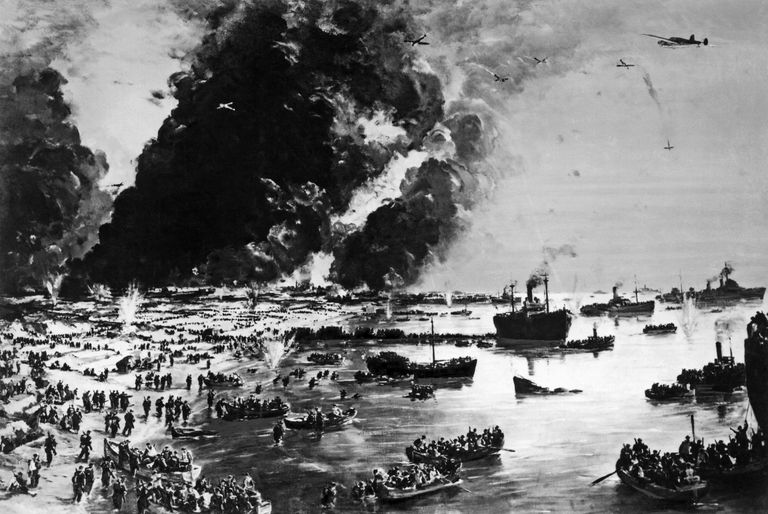 We learn more about this battle which could have ended the war for the allies.