Being born in England, every four years we would get our hopes up that his might be the time we win it.
We have some of the world's largest and most expensive football clubs but why did we always lose?
Why is the World Cup important?
It brings us all together.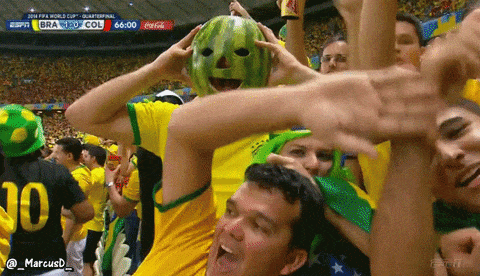 It makes us laugh!
It makes us cry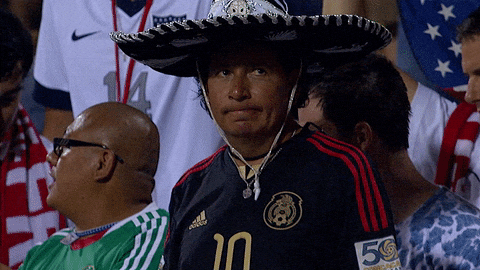 You get around a team and you instantly become part of a tribe, a family.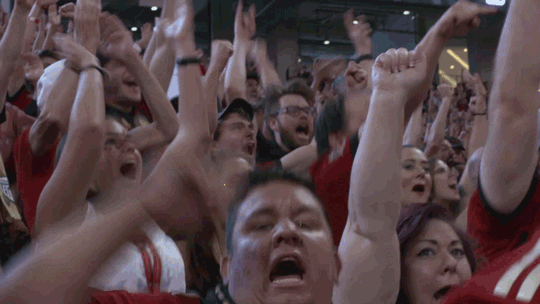 You hug strangers, you share in joy or disappointment and for that brief time, you are all one.
In total, 97 foreign-born players competed for the 32 countries (shown here) that qualified for the 2018 World Cup.
When we have foreign players do amazing things for our national team everyone accepts them as one of us. There is no "insert descriptive word".
You can catch all the preliminary matches on TV4Education.
Who are you going for?